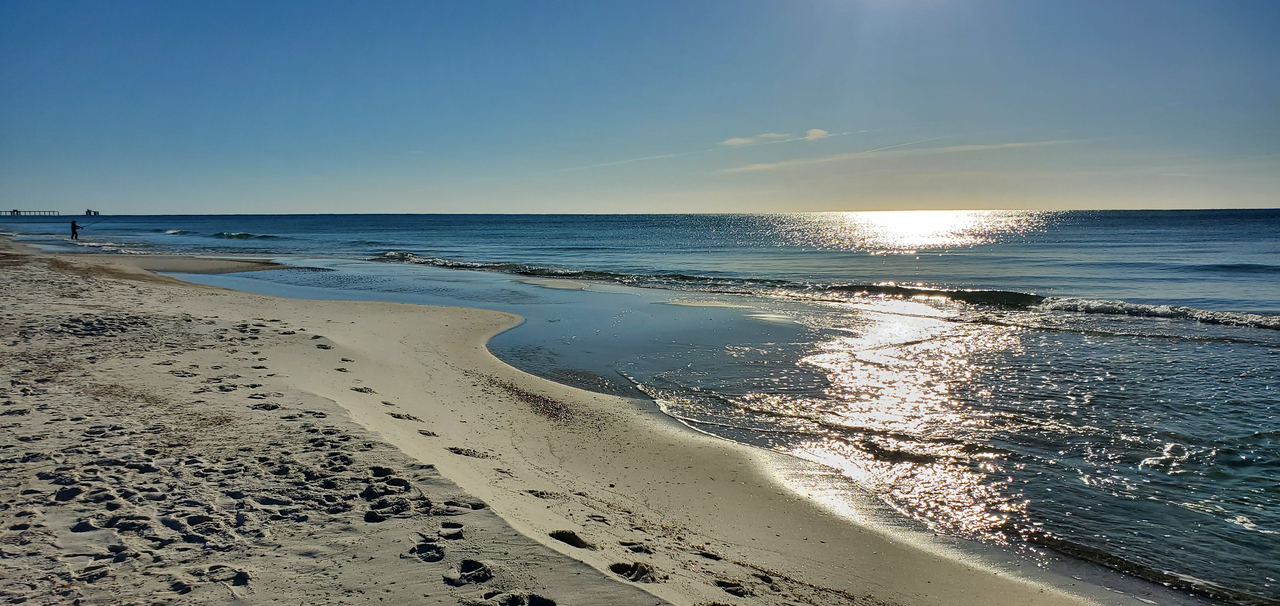 From Regrets to a Life on Purpose
My journey told through podcasts and the written word on turning regrets into a life on purpose.
The Book
Follow along as I write my book during this year of hopping off the #noregrets bandwagon. Also included will be photos and stories as I try to understand the effect of generational trauma.